Case Studies
This is how I demonstrate the value of branding and identity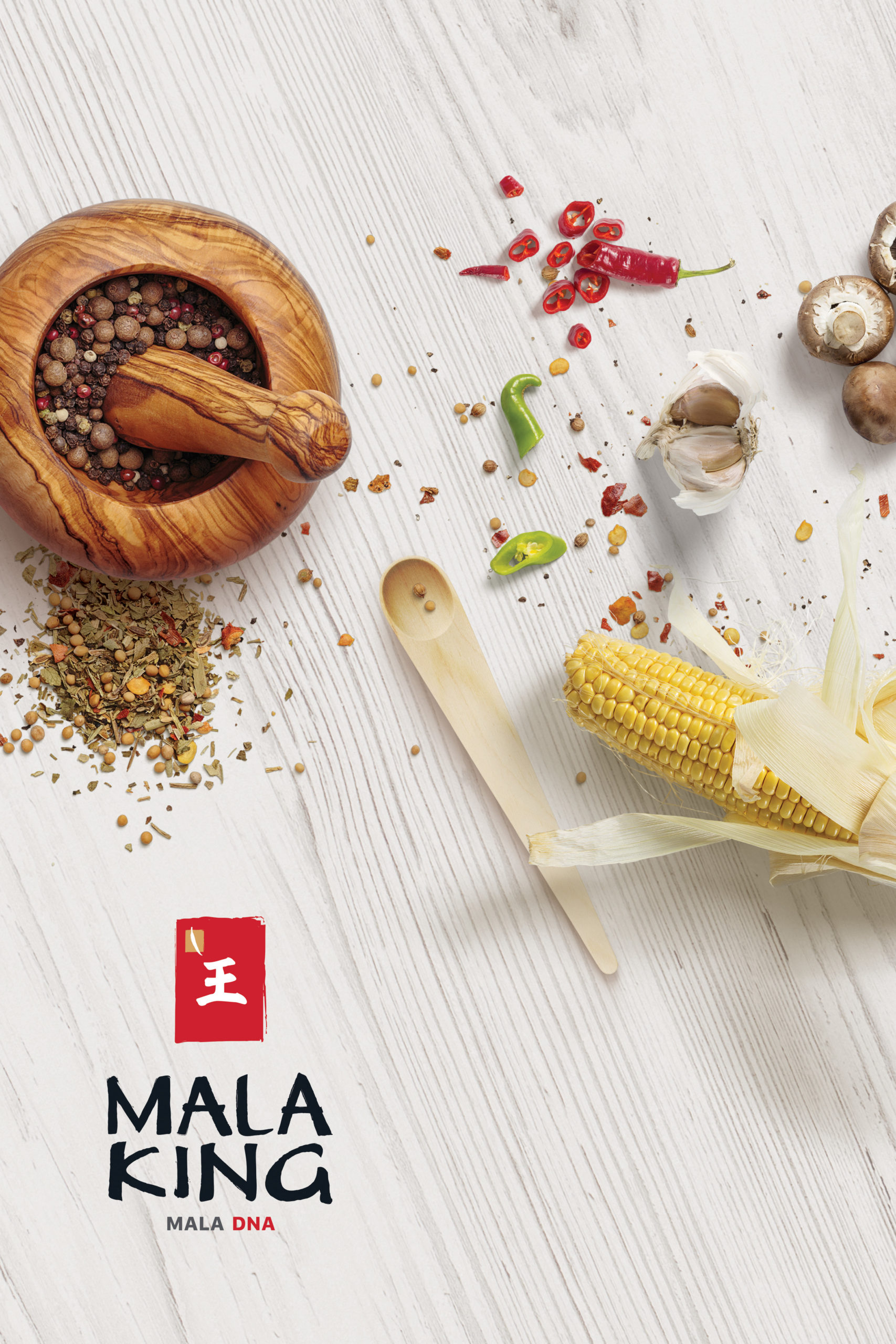 Mala King
A renowned Japanese sushi restaurant located in the city of Yangon, Myanma (Burma), serving authentic and delicious sushi.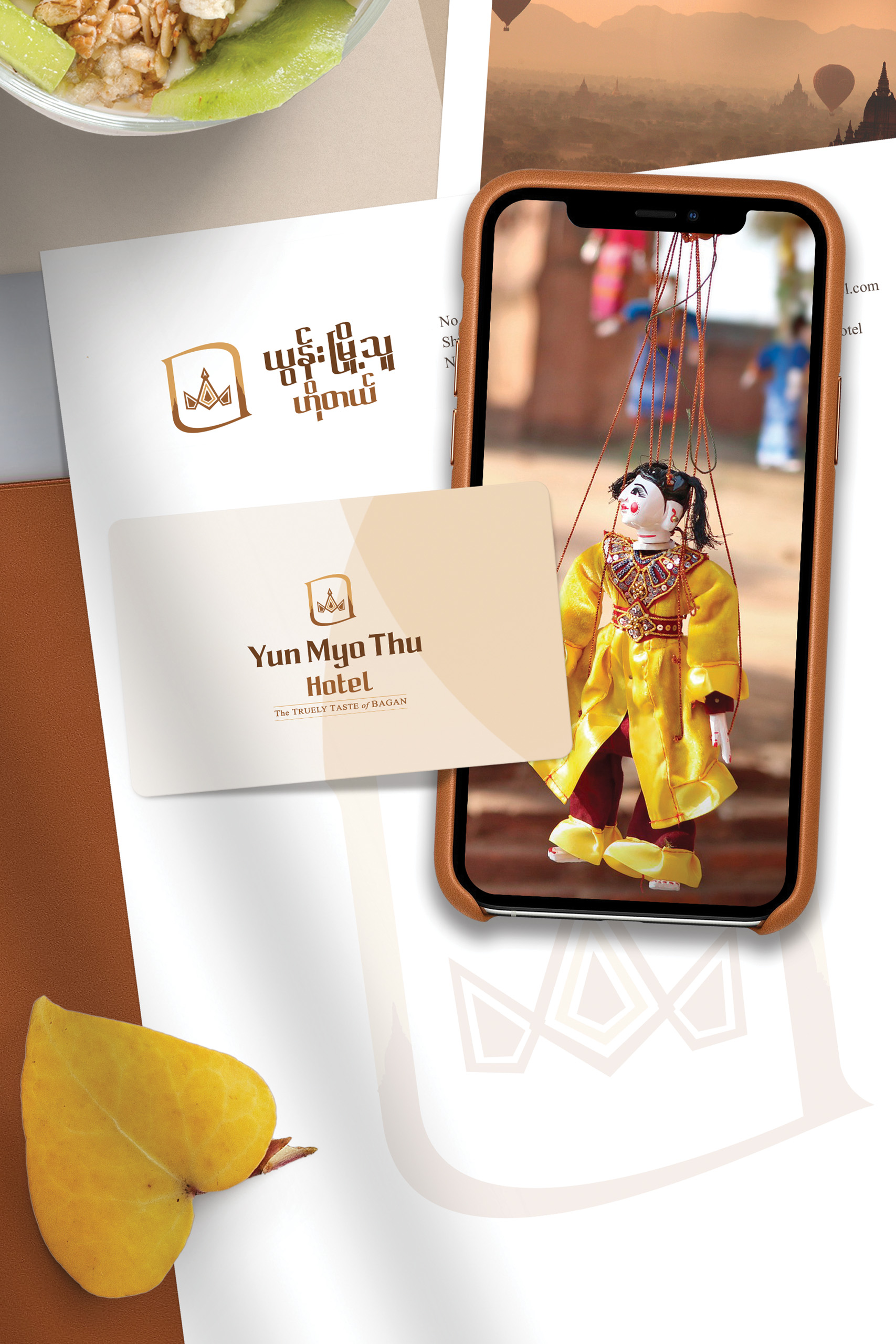 Yun Myo Htu Hotel
The inspiration for the fascinator from the traditional costume of ancient Bagan society became a significant part of this logo creation and I had a wonderful experience with the entire branding.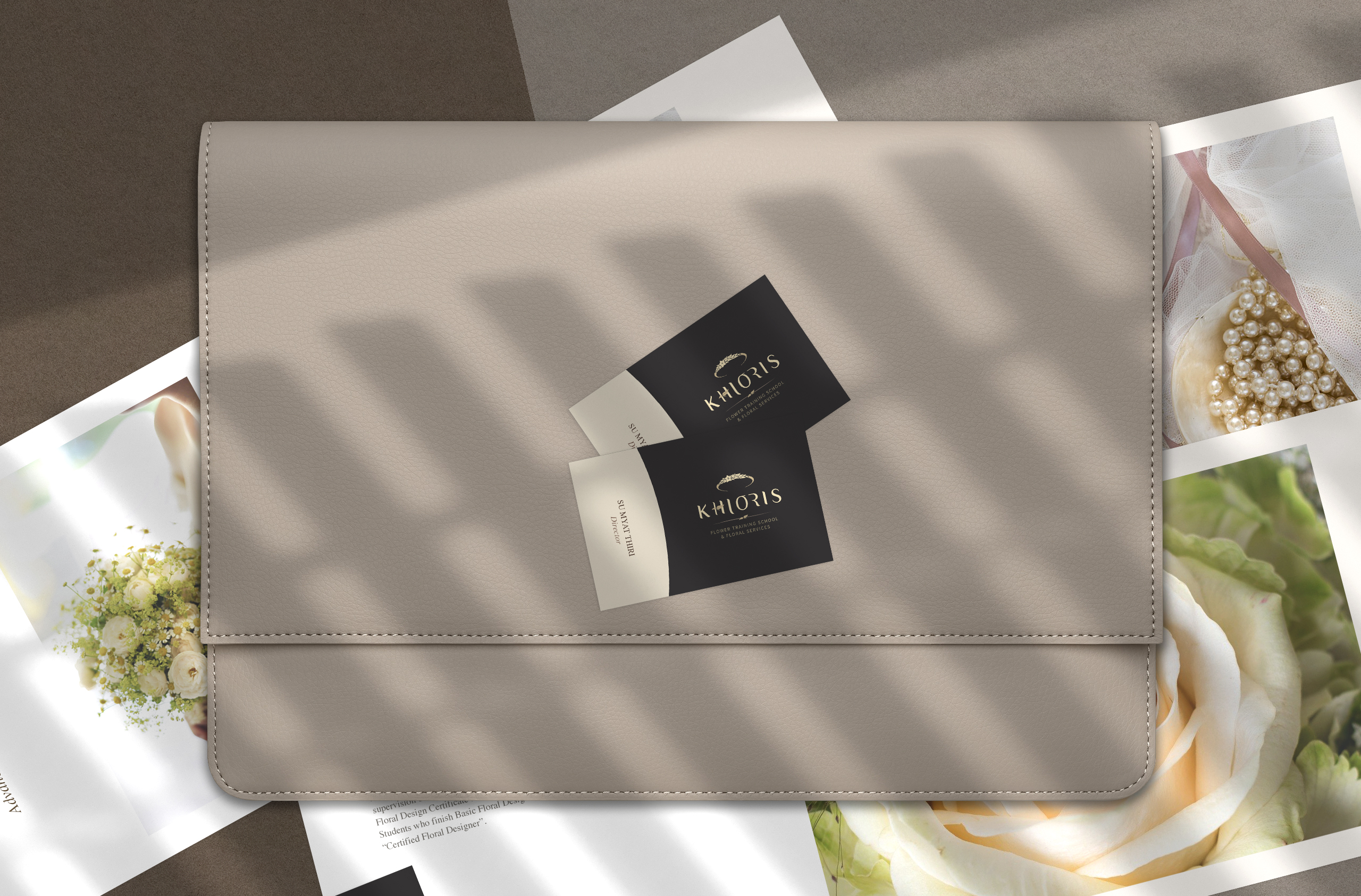 Khloris
Khloris operated a floral design or flower arrangement business that offered elegant, aesthetic, and creative flower artworks for the splendid weddings, celebrations, and auspicious occasions in Myanmar (Burma). In addition, it also offered training courses that have developed exceptional and well-known floral decorating specialists.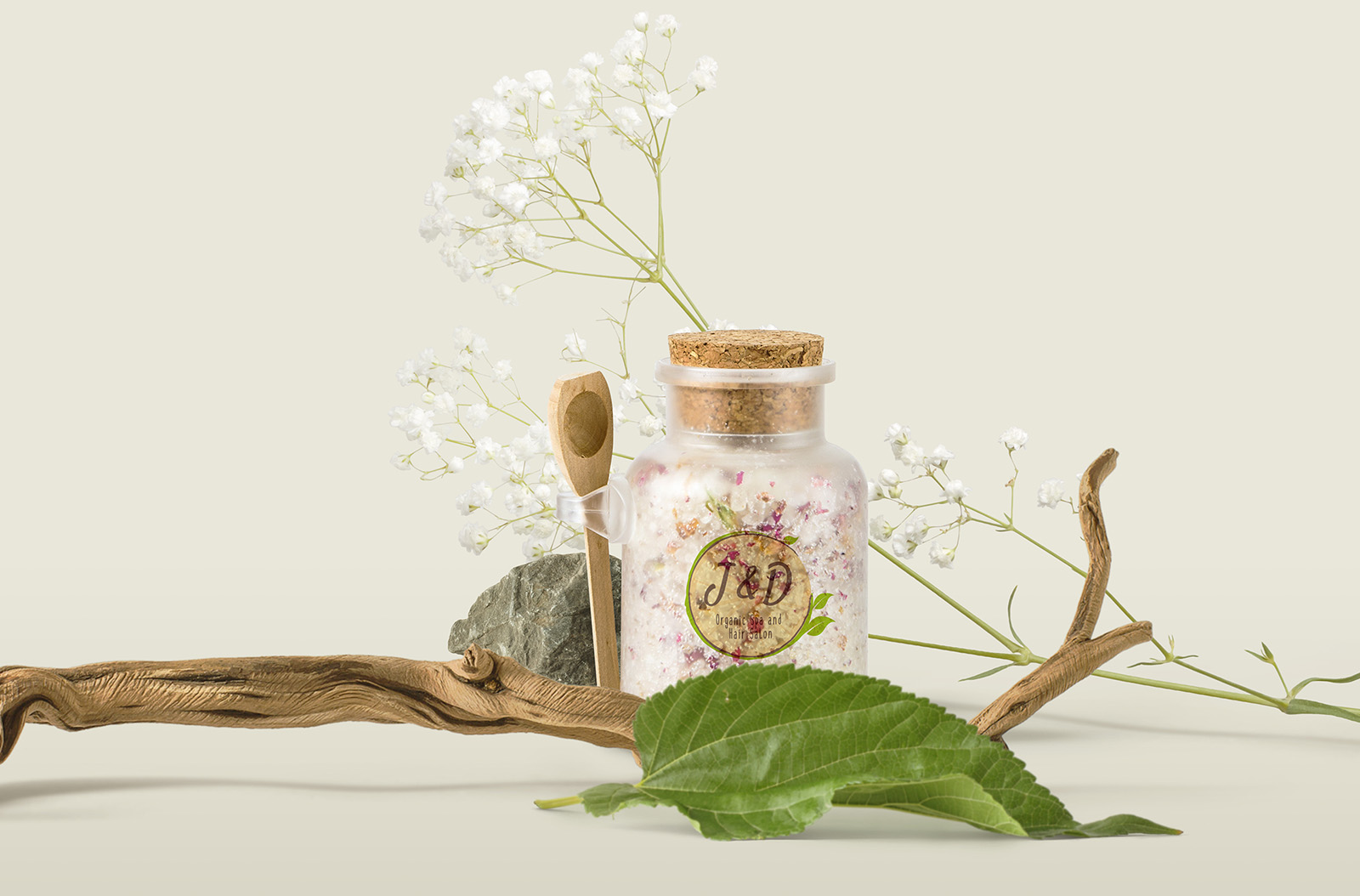 J & D Organic Spa and Hair Salon
Logo and relevant designs for J& D, a well-known beauty service in Yangon. It offered haircuts and styling, body massage, makeup, body waxing, facials, nail art, and spa treatments.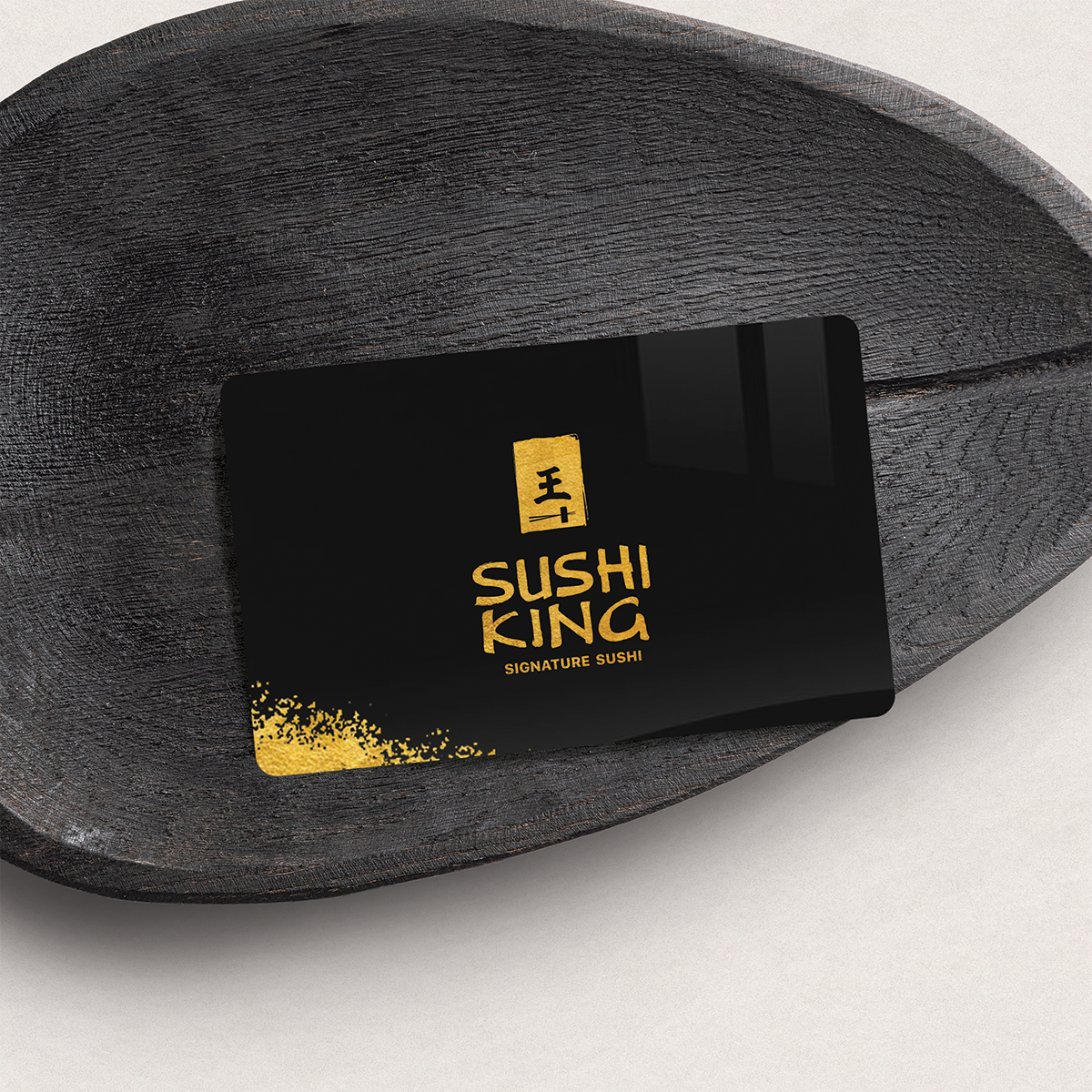 Sushi King
Logo and idea creation for a one-of-a-kind and delightful Japanese sushi restaurant in Yangon, Myanmar (Burma).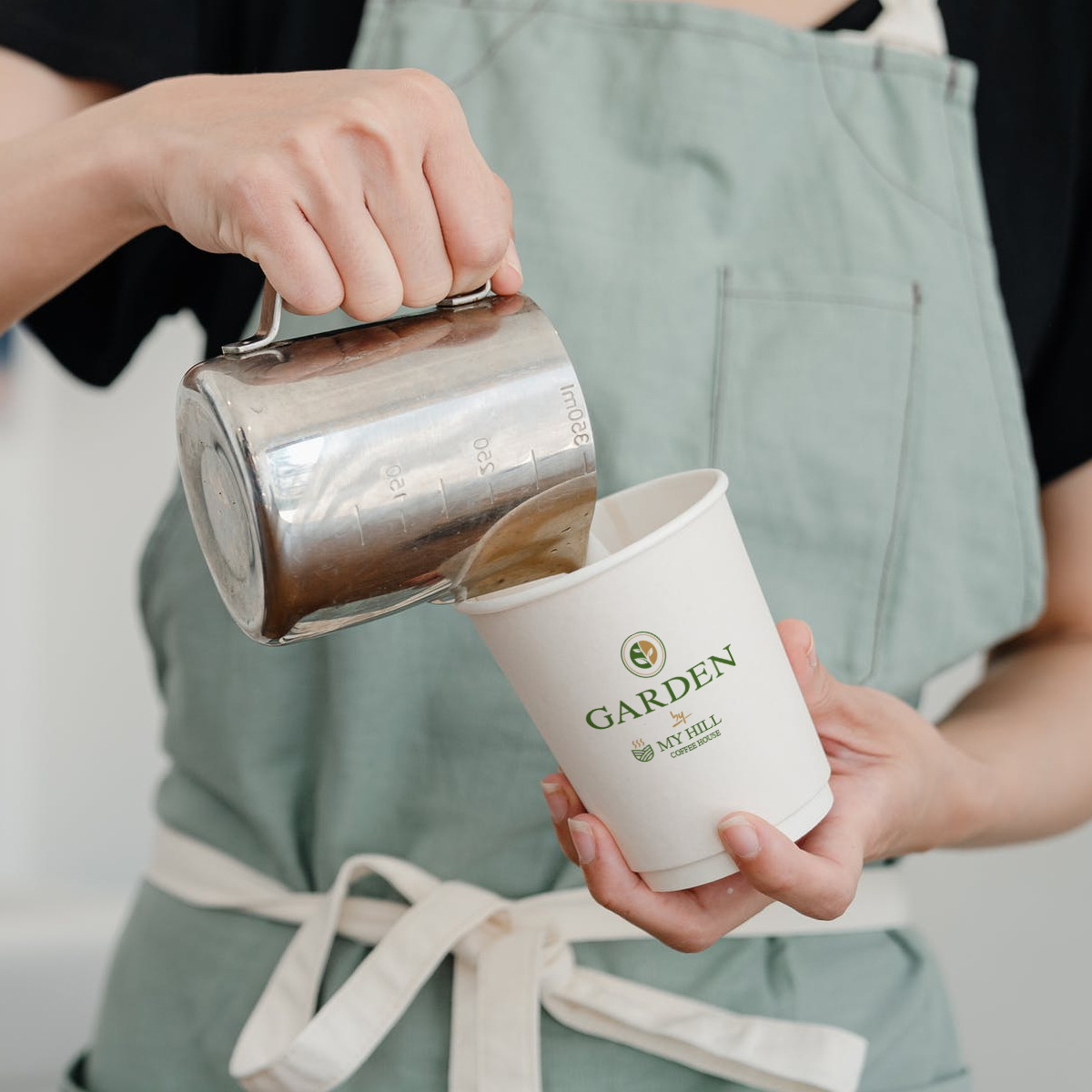 Garden by My Hill
The Garden vibe and Modern decoration will please your heart to its content. Be mesmerized by the authentic Shan noodles and Burmese foods.
Terms of Use | Privacy Notice | Copyright © 2023. MYO HAN HTUN | All rights reserved.