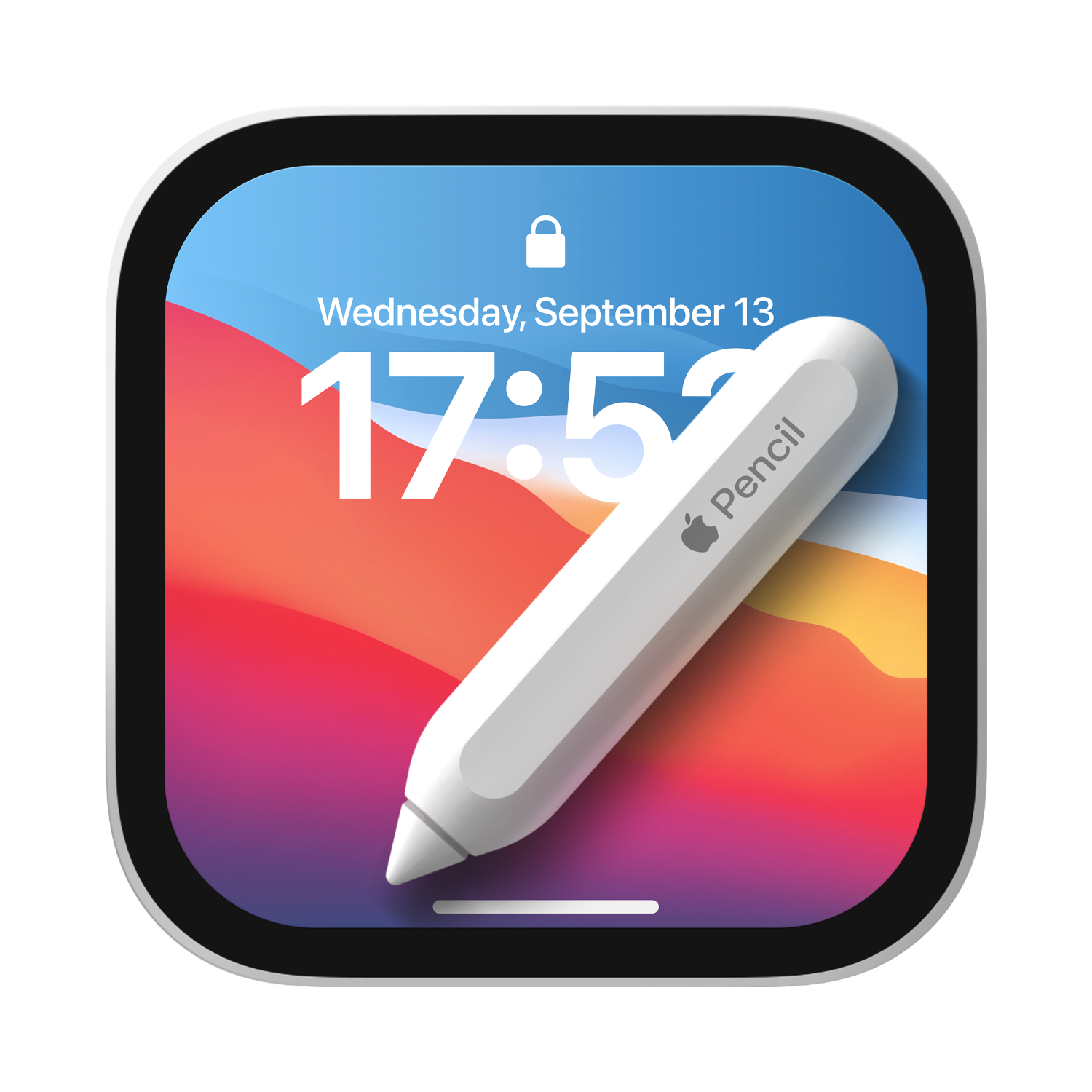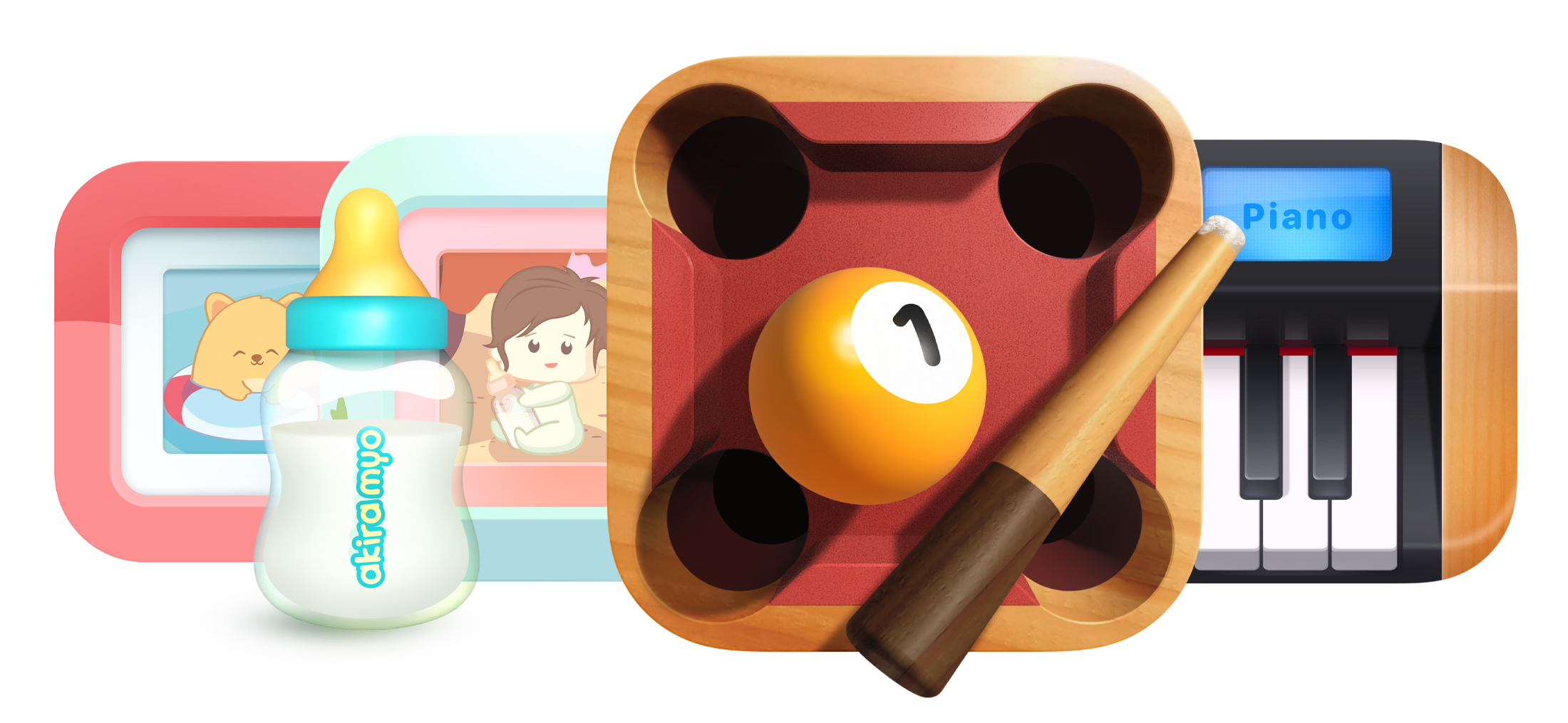 Icons are essential to everyone's life in any context: from public transportation and restroom signs to those on consumer electronics and mobile devices. Because of this, it is crucial that each app and game has its own professionally designed and unique icons to help users locate your app or game in the App Stores and on their devices. Icons' conspicuous appearance provides efficient methods to transmit complicated information across comparable apps without needing users to differentiate, despite the fact that there may be many aspects, including the user experience and efficacy of the applications.
Using this method, you have more room to show off your applications' unique personalities and stimulate consumers' curiosity.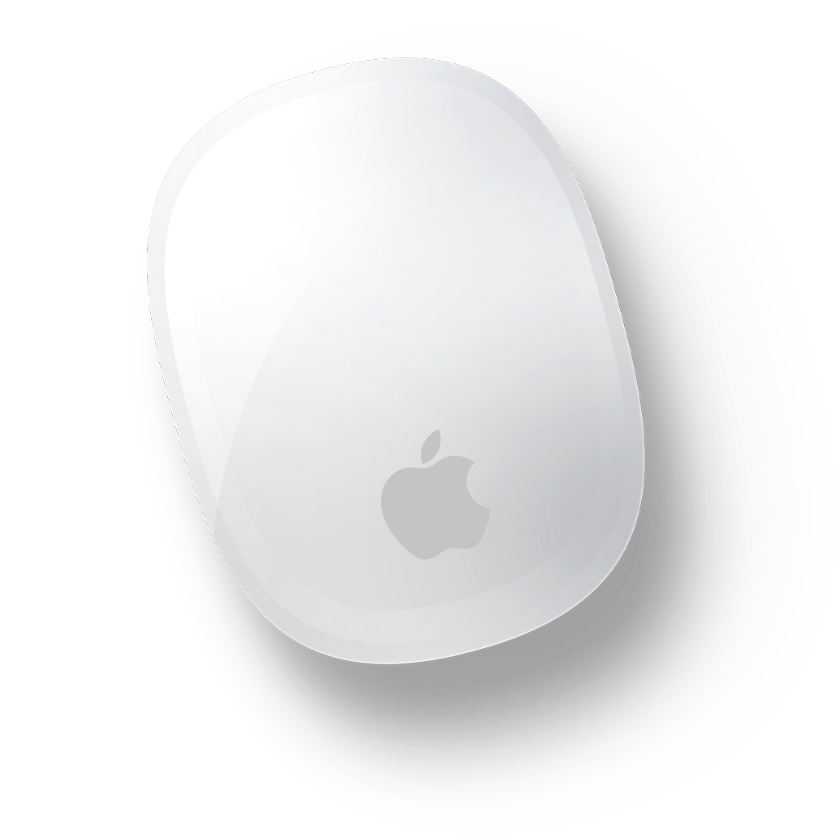 Discover the latest editions and updates of the icon creations I've made.
I take great pleasure in exploring the meaning behind each symbol, designing it with care, and facilitating its use.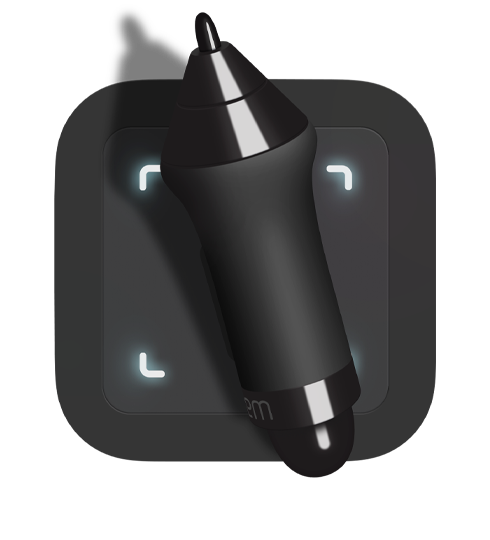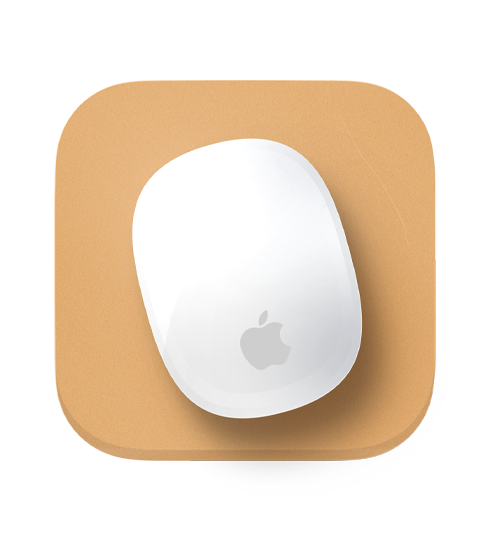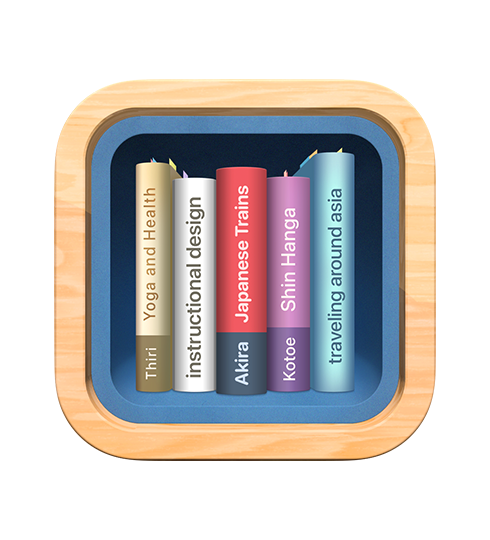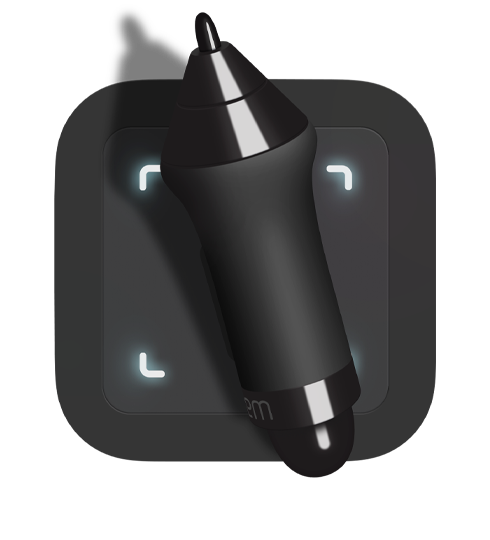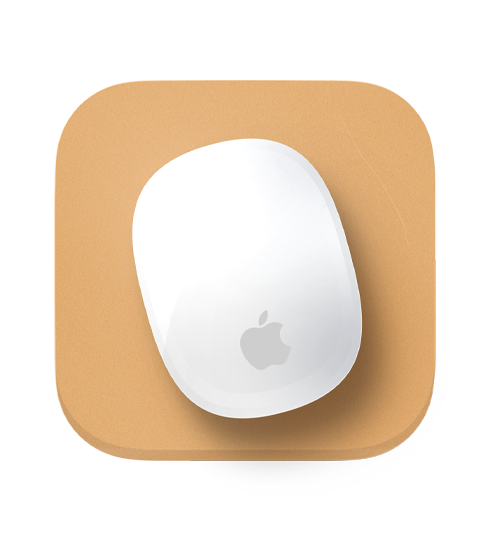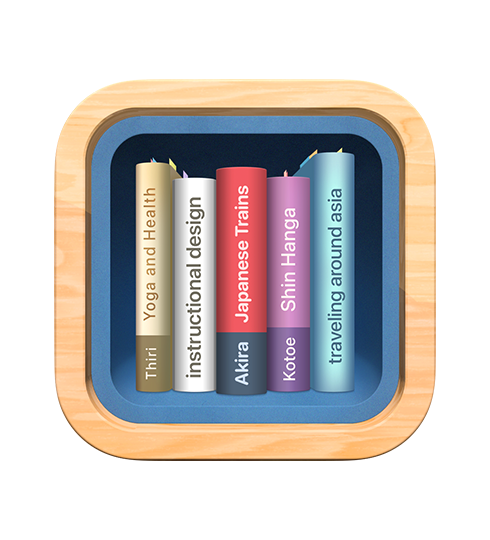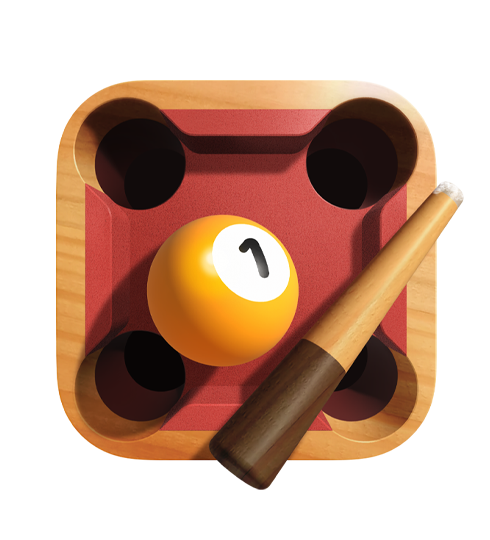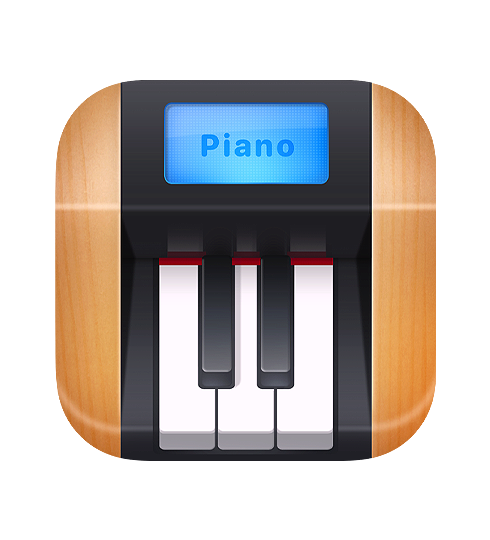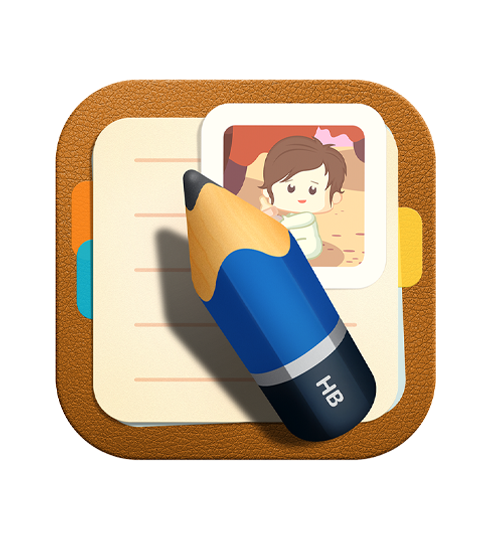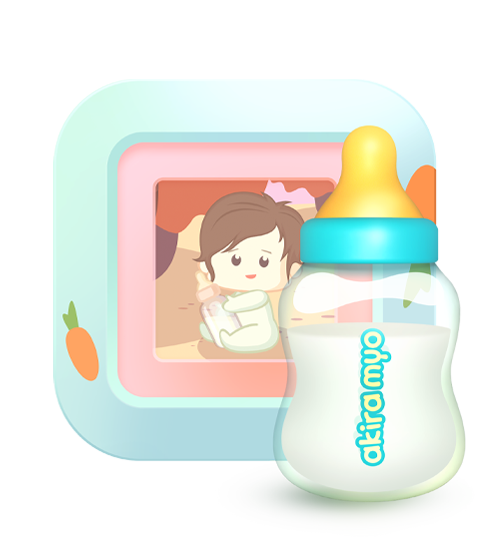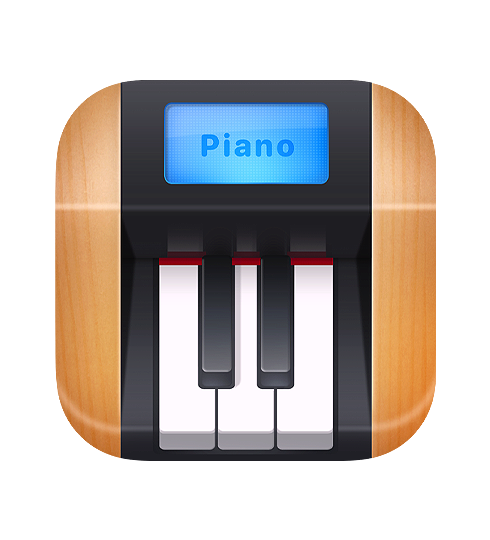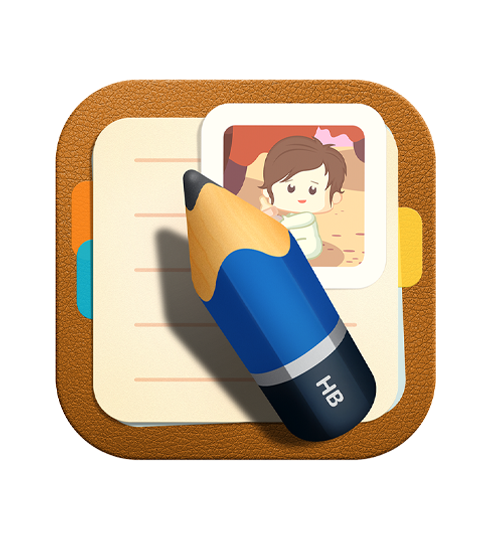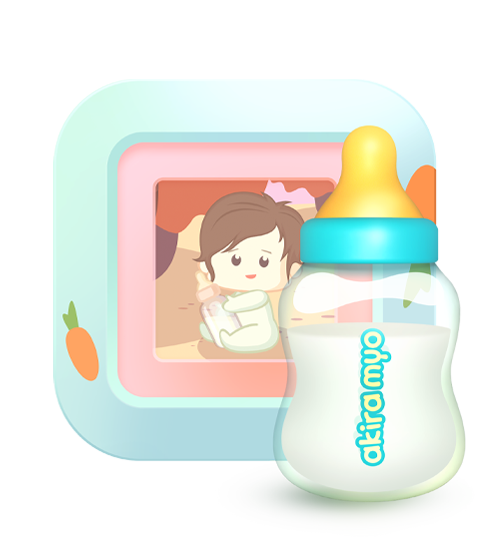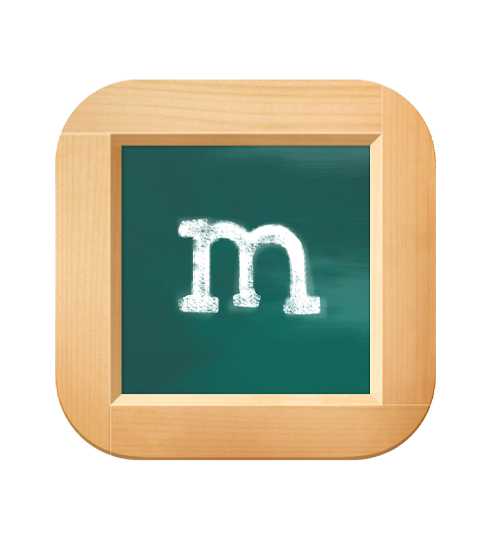 I use Human Interface Guidelines as a mantra while enhancing the aesthetic appeal of every single icon in order to provide ideas and actions more efficiently. Because they can bring several benefits such as the attraction of the user interface and the best user experience for the applications. In fact, there are many different shapes and variations in icon creation, from very simple creations to sophisticated and intricate creations. From there, you need to carefully select icons that are compatible with the application you will create.
Be sure to create a variety of variations: spacing between each element, thickness of lines, and color choices, and then choose the best one. The impression of custom and adorned symbols is longer lasting and more likely to be remembered for years. Two such examples are the Safari browser icon and the GarageBand icon. Instances of this include Safari and the Garageband Icons.
Let's see the following examples of variations.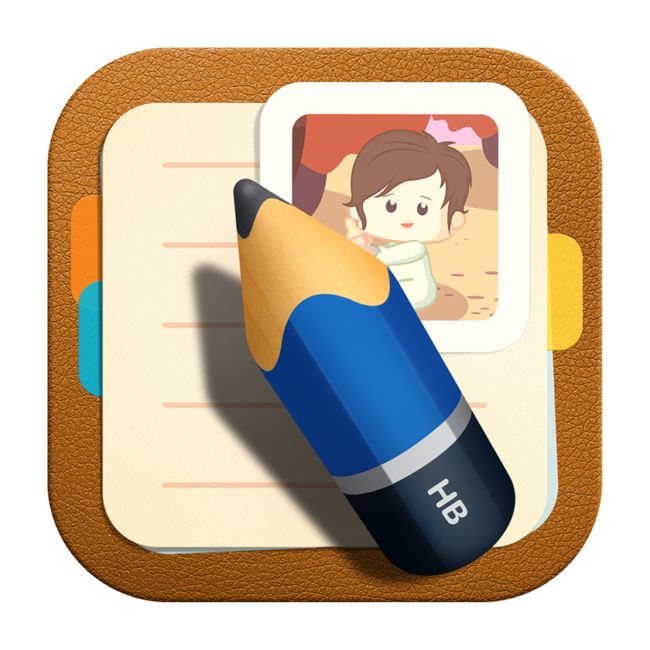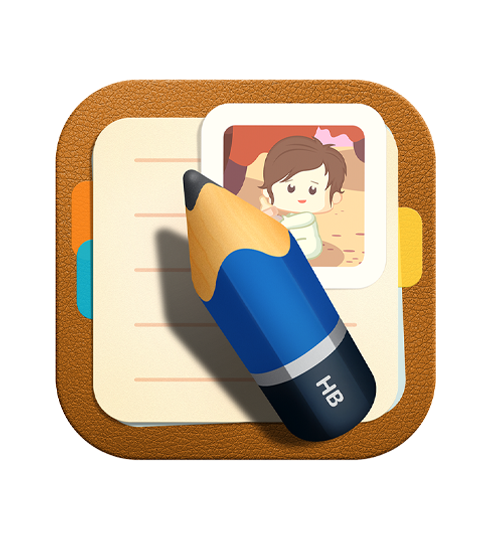 Chibi style icon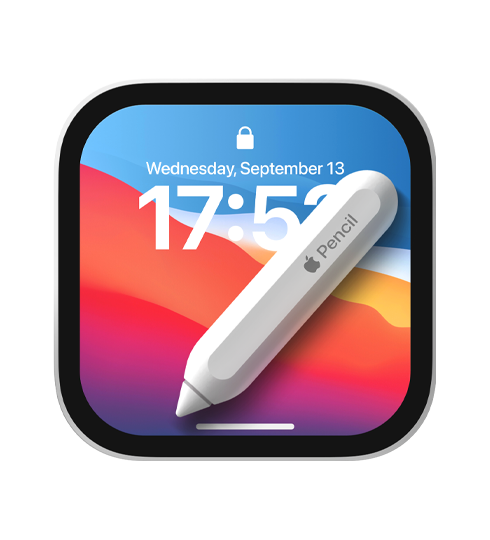 Chibi style tech-related icon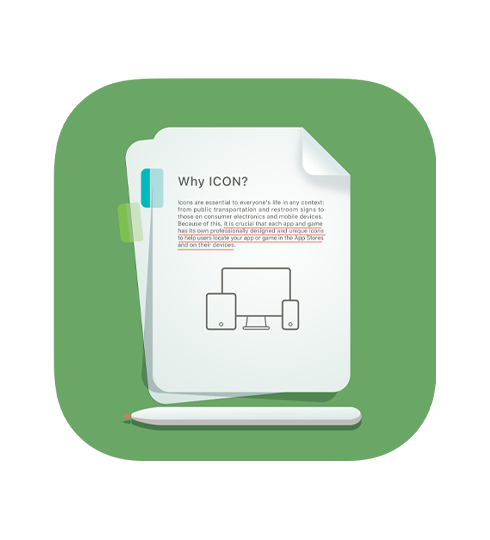 Conventional Icon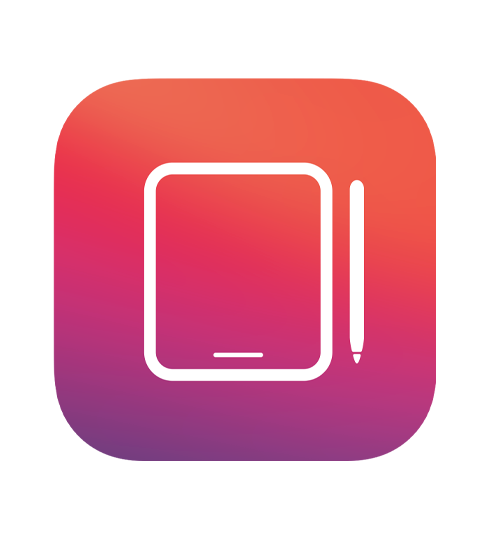 Sign-based outlined icon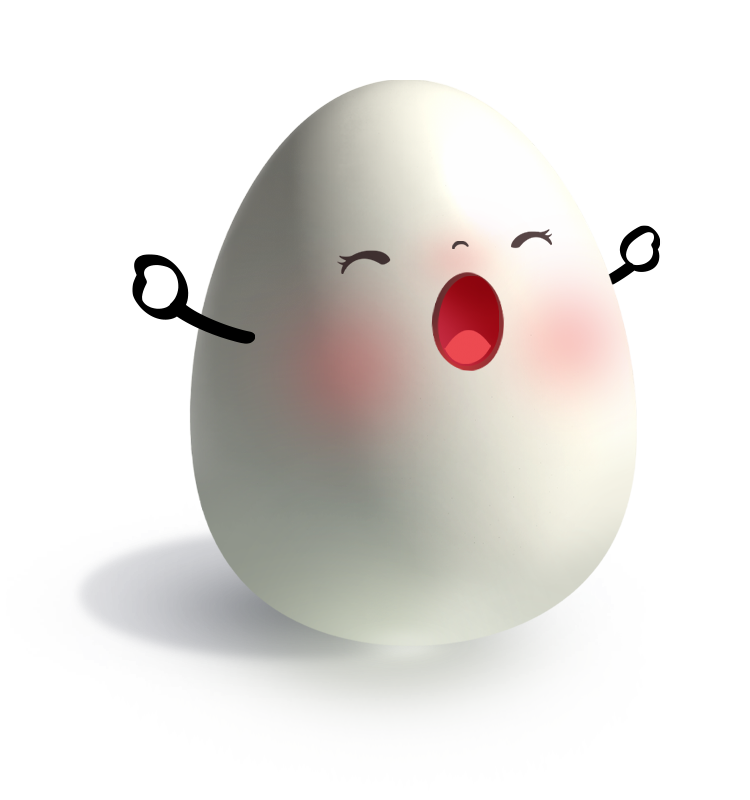 I am ready to be involved in your firm to apply my experiences in digital creations that integrate seamlessly with various platforms.
About Me
I started my digital design career 20 years ago. Over the last 16 years, I worked remotely from Bangkok, Thailand for the well-known digital agencies in the United States of America and Singapore for the most exciting design projects. I also created brand identities of various kinds of enterprises and companies such as Technoland, Electronic City, ...
More
Terms of Use | Privacy Notice | Copyright © 2023. MYO HAN HTUN | All rights reserved.